About Linda Crew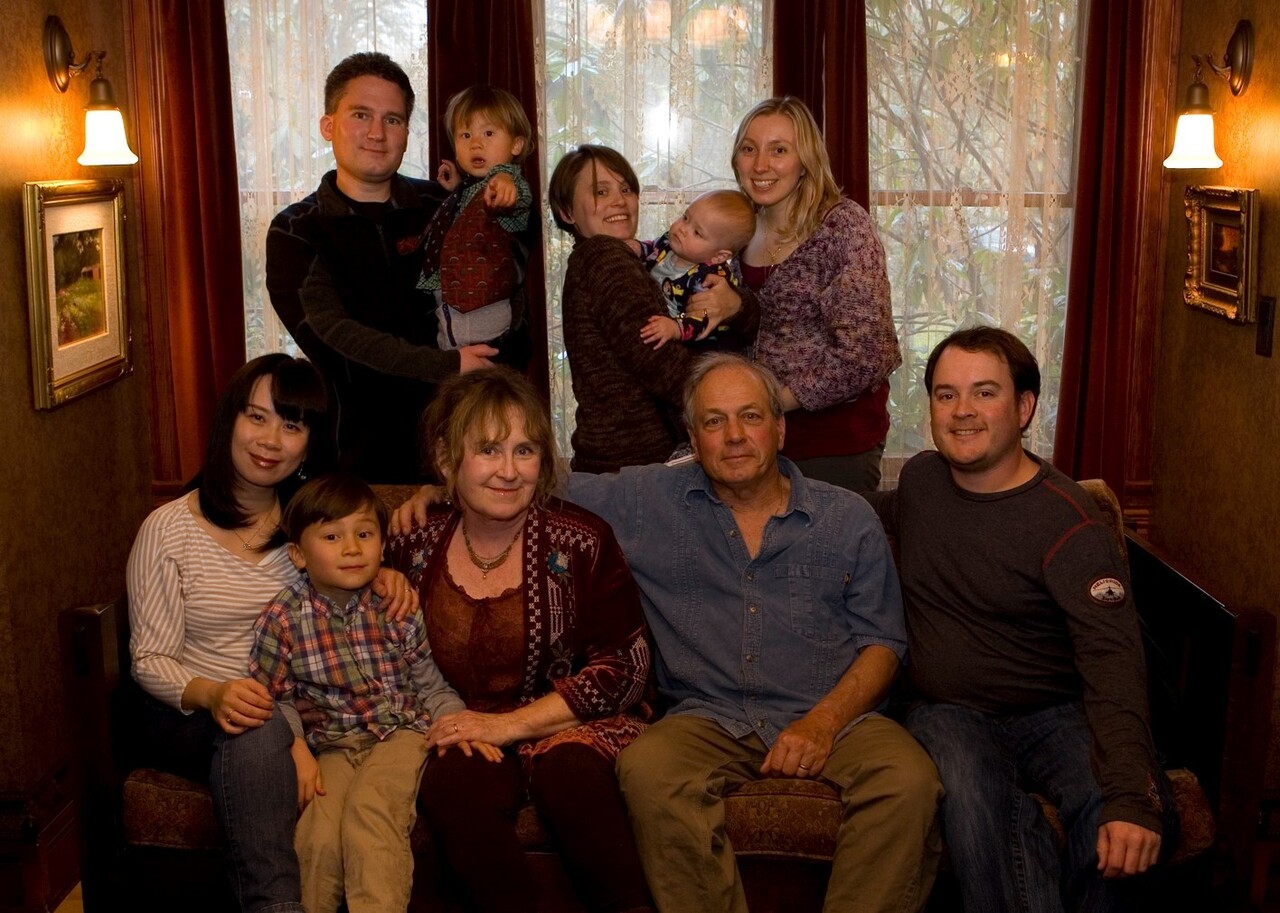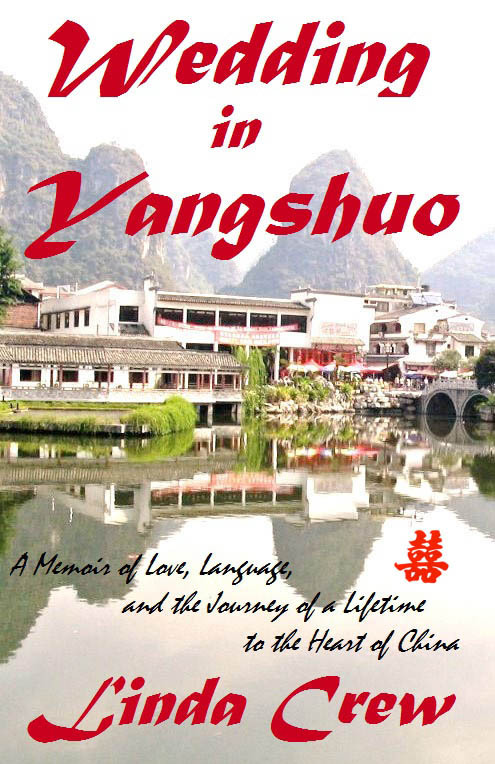 People who know me and my family will recognize many details taken from real life in my fiction, but Wedding in Yangshuo contains only true details about my childhood, how I ended up being a writer, and how I married the man I did.

Thus, it belongs right here, front and center on the Biography page.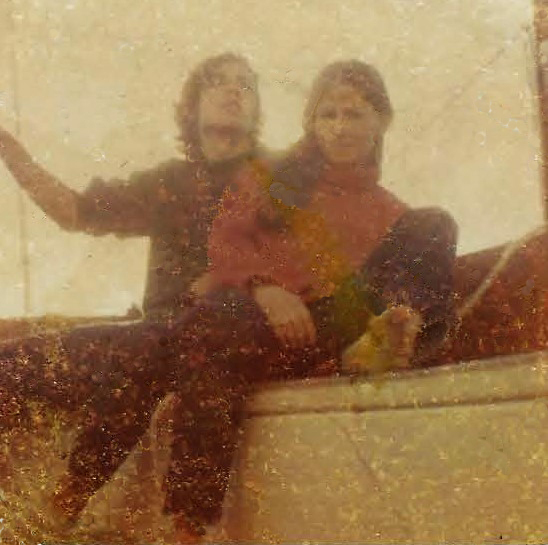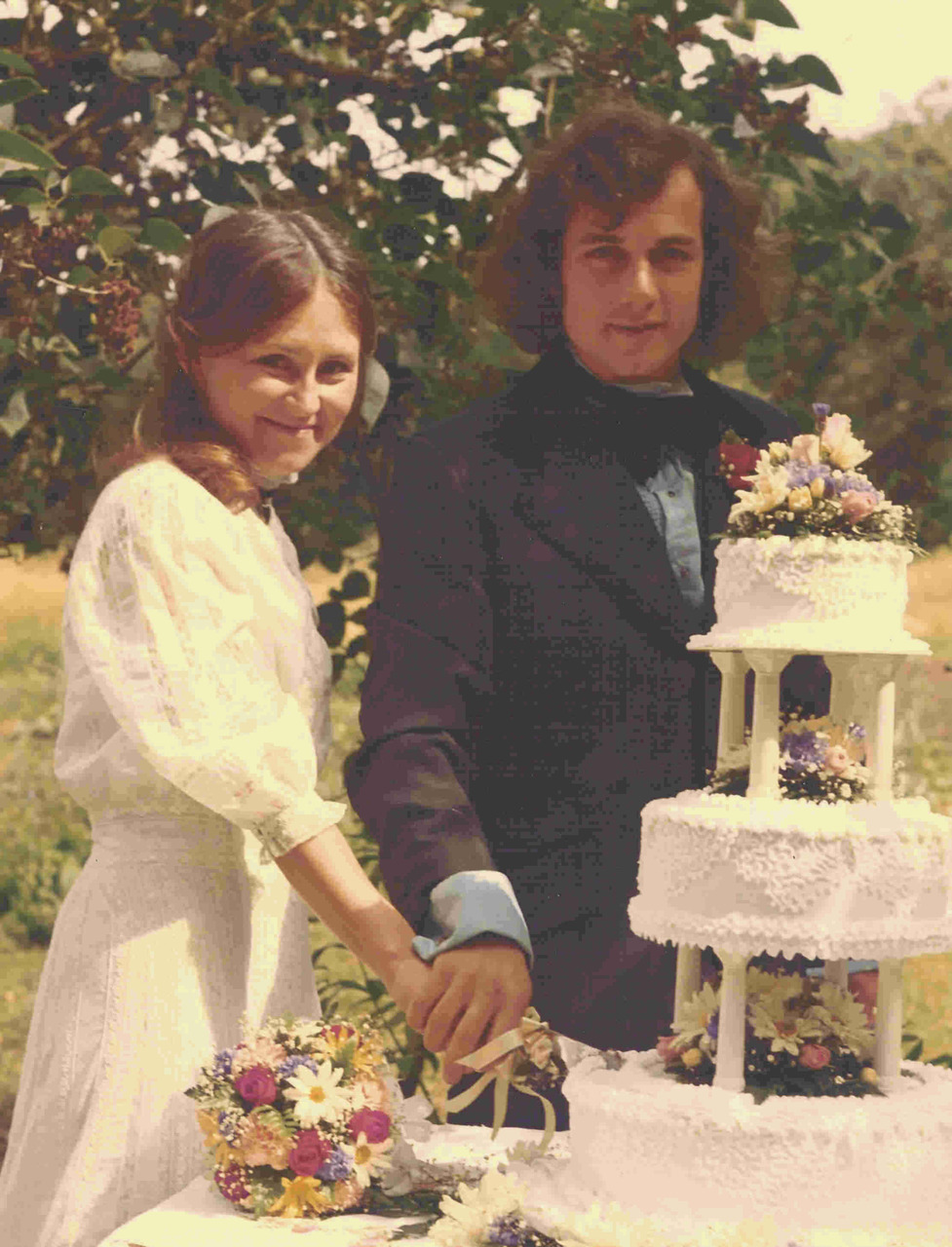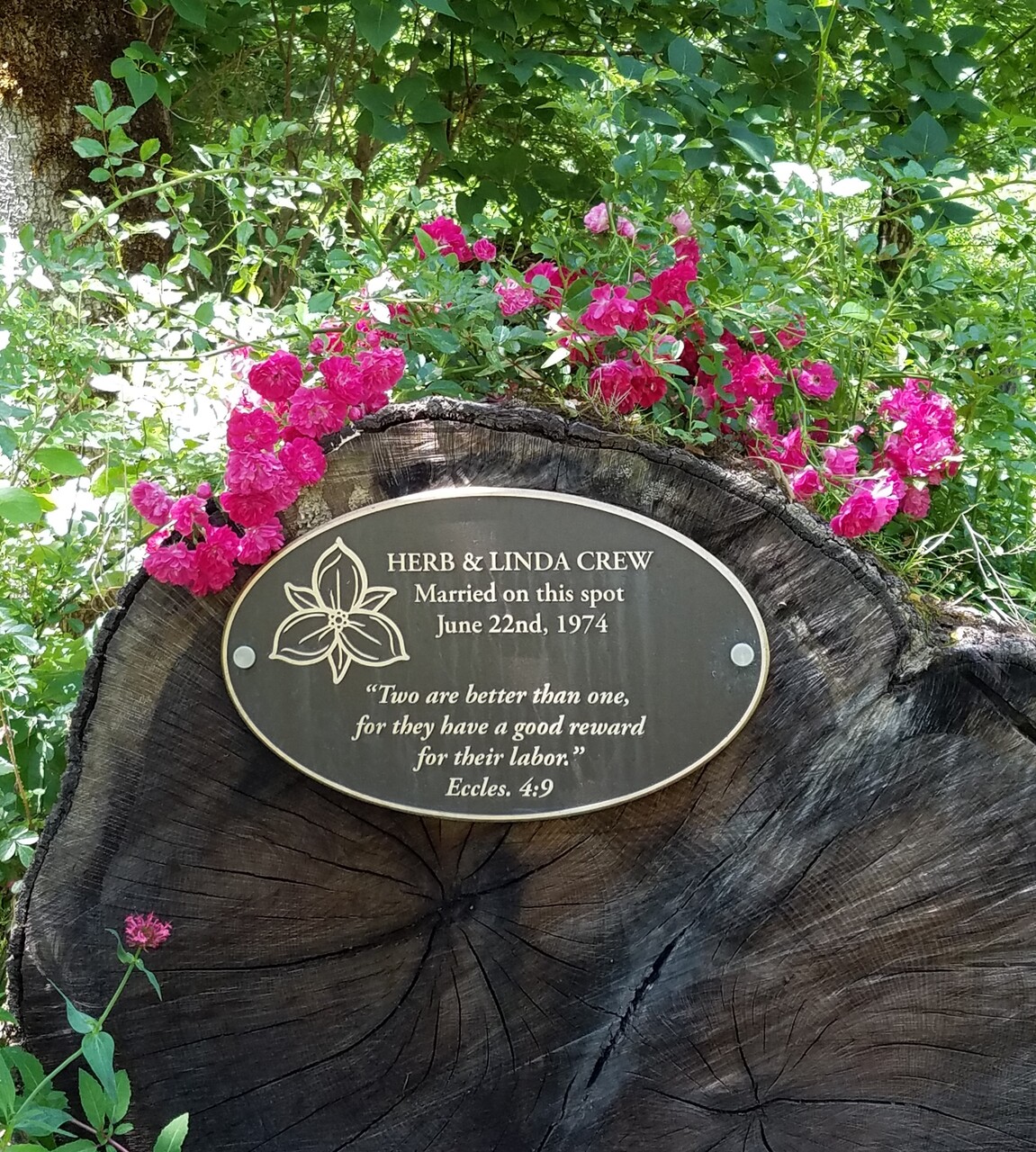 Are you in earnest?
Seize this very minute!
What you can do, or dream you can, begin it!
Boldness has genius, power and magic in it!
Only engage, and then the mind grows heated
BEGIN, and then the work will be completed.
Goethe