A Heart for Any Fate
Westward to Oregon
1845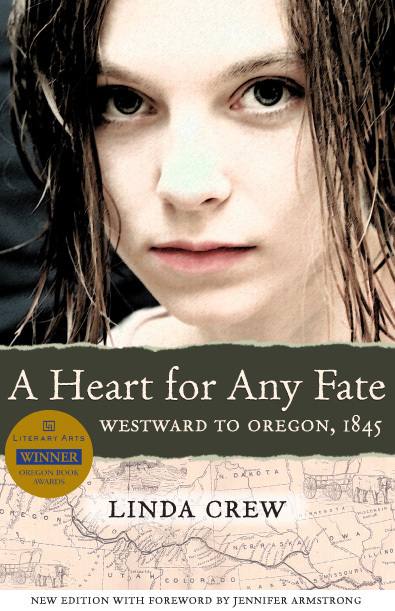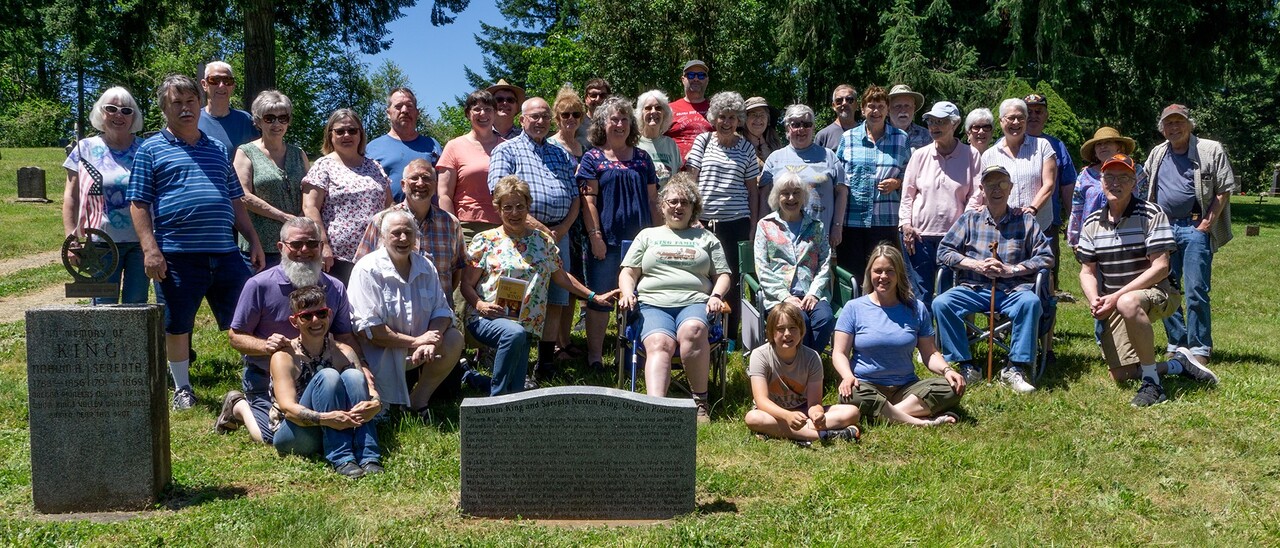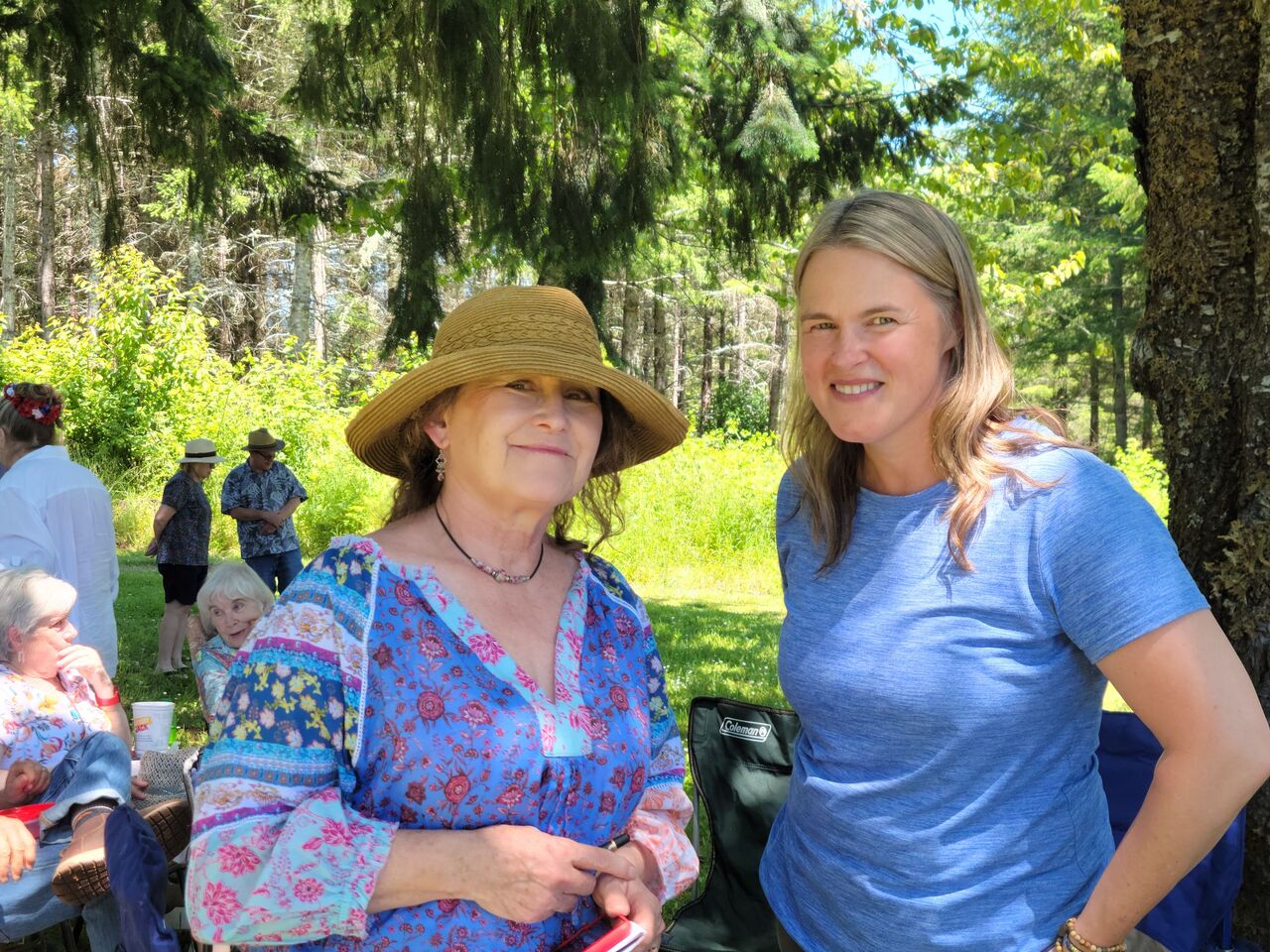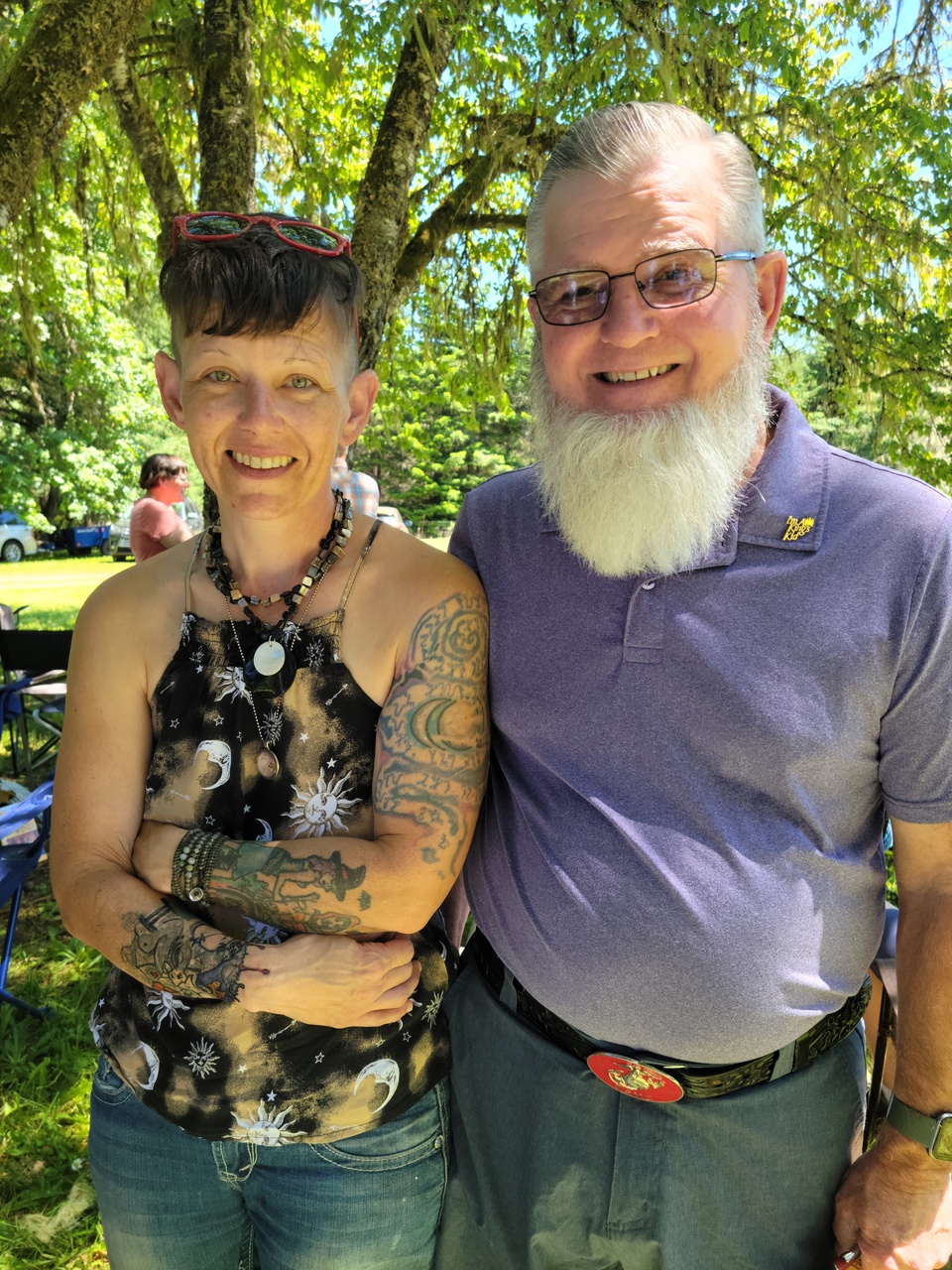 "I read your novel with my 7th grade class this year. We are in Garden City, Texas. Each day they would beg for us to read another chapter. They just couldn't get enough. The book created so much discussion and excitement in our classroom. Some days there would be giggles or squeals and others I would look up and see such heartache and tears because they felt very close to all of the characters. When we read the last chapter several of my students just sat there and hugged their books with such big smiles on their faces. My students then asked if I could take them on a field trip to Oregon!! :) (I wish) I have read this book for the last 4 years and I still have High School kids ask me if my Junior High kids have read A Heart for Any Fate yet. We write our own diaries after we read your book and it has really helped them to understand the many emotions and adventures of being on the Oregon Trail. I can't thank you enough for writing this truly touching story. It is one of our greatest treasures of the year." Maryellen Shafer



West.

The sound of a wish in a single word.

At least that's how it sounds to one girl on the Missouri frontier. It's spring, 1845, and no one is more excited about her family's long-anticipated trek to Oregon than seventeen-year-old Lovisa King. And why not? Unlike her older sisters, she has no babies to worry about, no sick husband to tend. She's young, strong, bursting with energy, and even the neighbors' dire warnings of wilderness perils can't scare her. After all, who's better prepared for this than the King family? Aren't their five brand new covered wagons the finest ones in the jump-off camp? Aren't they stocked with all the latest in modern traveling equipment? Most confidence-inspiring of all to Lovisa is knowing that her father, Nahum King, is not a man who'd strike out with all three generations of his huge family in tow unless he felt absolutely sure he could get them all to Oregon safely.

Based on the history of a company of real pioneers, A Heart for Any Fate tells of a proud family whose careful plans are challenged by the harsh and unforeseen realities of overland travel, and whose faith is sorely tested by the decision to follow guide Stephen Meek on a shortcut that will be known forever after as the Terrible Trail.

Award-winning author Linda Crew brings to life a page of history never before dramatized in fiction, the story of the "Lost Meeks." This is the gripping account of a family's struggle, told in the fresh voice of the daughter destined to grow from girl to woman as she fulfills her role in the epic drama of westward expansion.


Reviews

"A Heart for Any Fate does exactly what we want historical fiction to do. After painstaking research and with a keen eye for detail, Linda Crew brings the populated past to vibrant life. The extended King family, setting off for Oregon in 1845, come completely to life on the page, each one an individual, each one someone the reader cares about. The author magnificently tells the large story of the perilous trek west, and within it the small stories of a family, their squabbles and triumphs and heartbreaks. Such fiction makes the past come alive for the young reader by creating characters with personalities that we understand and know."--Lois Lowry, Newbery Medalist, Oregon Book Award Judge

"Crew writes books for young readers from her Corvallis home. She does it so well that many adults want to read the results. This time, she used the true story of an Oregon Trail family to create a short novel of change, daring, adventure, loss and devotion that reads so freshly it seems as if you've never heard this story before."--Dan Hays, in selecting "A Heart for Any Fate" as one of his ten best books of the year. Salem Statesman Journal, January 1, 2006

"This book will appeal to both adults and to young adults. A heartfelt story....difficult to put down, from its first words `West. The sound of a wish in a single word' to the family's arrival on Oregon soil."--Jan Walsh, Washington State Librarian, in selecting the book for the Spring 2006 "Washington Reads" list

"The word `history' takes its meaning from both `story' and `an account well-investigated.' Linda Crew reflects both in A Heart for Any Fate...giving us `history' at its best."--Jane Kirkpatrick, award-winning author of eleven novels including A Land of Sheltered Promise, The Overland Journal, Fall 2005

"I like what Linda Crew has done. It is a fresh look at an old story, done so very well."--Lowell Tiller, co-author of Terrible Trail: the Meek Cutoff 1845.

"Crew, aided by extensive research into Oregon Trail journals and documents, historical photos and a personal trip along the route, skillfully brings the experience of pioneer families to life....Crew's style, while accessible to young readers, is compelling for adults as well."--Bill Andrus, Northwest Books, The East Oregonian March 20, 2005